We are now carrying a selection of 35mm color and black & white film…..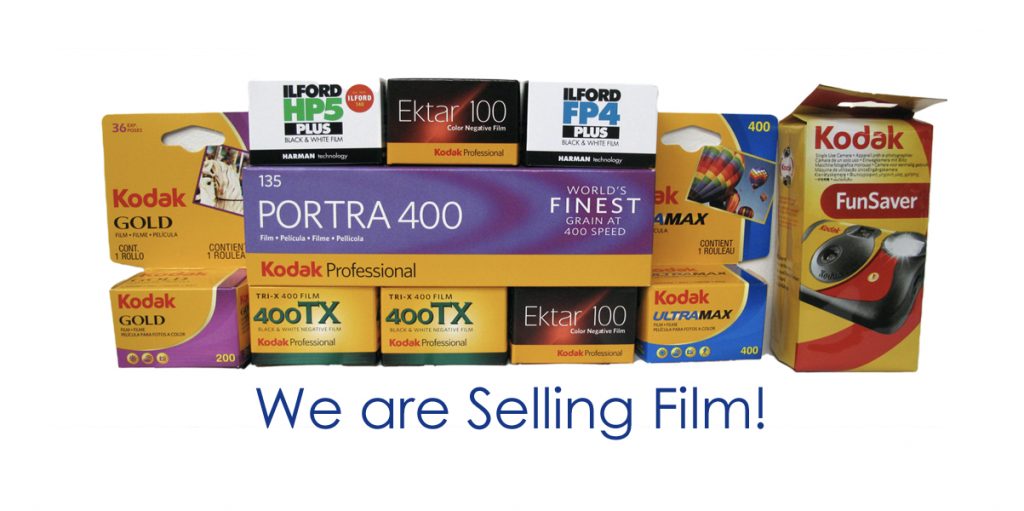 Need a frame for a quick finish……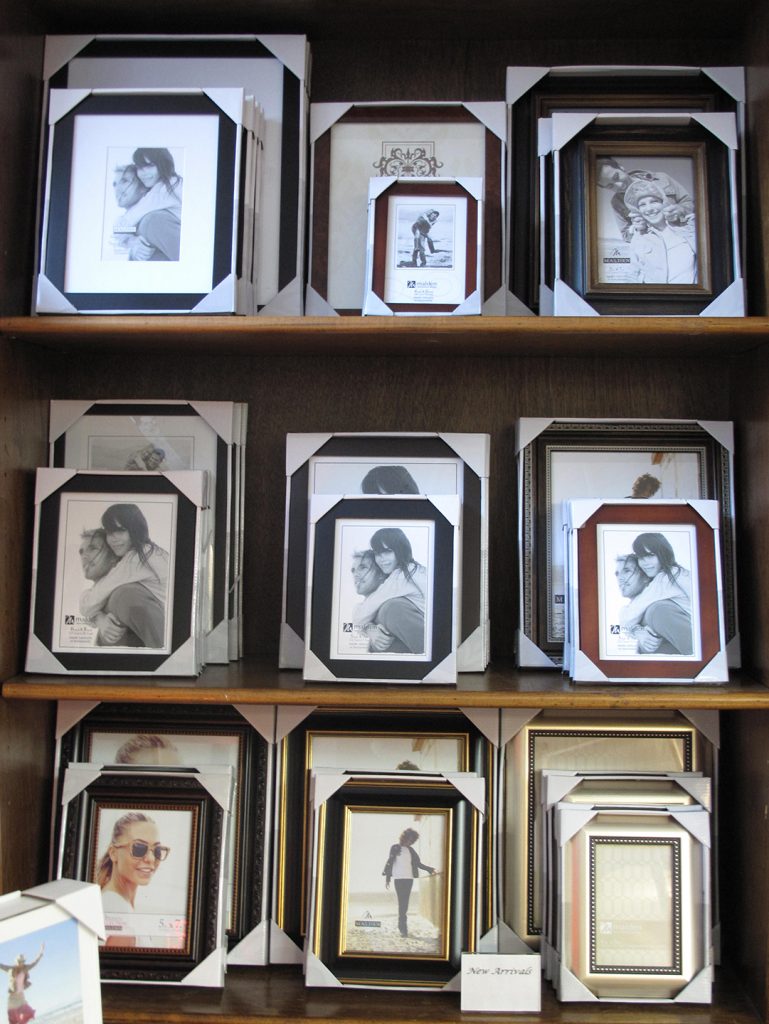 Ready Made Frames
Available for Finished Prints
---
Check In on Yelp and save 15%



Redeem our 15% off coupon by checking in on Yelp. Show your redeemed coupon to a customer service representative to receive the discount. Valid for all services. We would love for you to leave a review and tells us about your experience!
---