Colortek of Boston is proud to be one of the most respected, referred pro labs in Massachusetts. We
provide full service color negative (c-41), black and white negative (b&w), and color positive (e-6) film processing. HD Photographic printing, disposable camera processing, passport photos, custom scanning, digital restoration, and exhibition-quality printing, are among many of our popular services for the photography professional and enthusiast alike. See our
price list (PDF)
for a complete list of services. Prices subject to change. Please call for rush orders and quotes.
---
Film & Traditional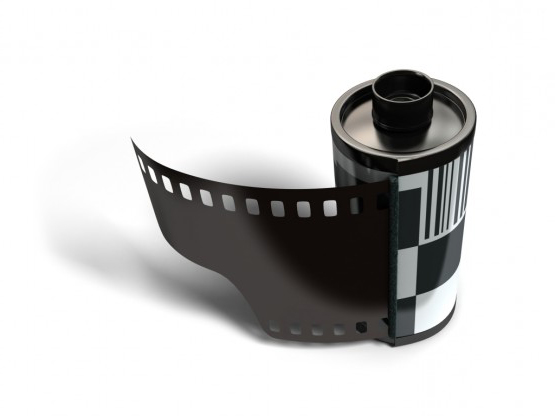 Colortek of Boston offers dip and dunk film processing on site. Please call ahead for rush service requests. See our price list for a full list of services.
Now offering scanning and printing services for Lomography , Disposable Cameras and Toy Camera films and your negatives are always returned to you!
See tips for using Disposable Cameras Here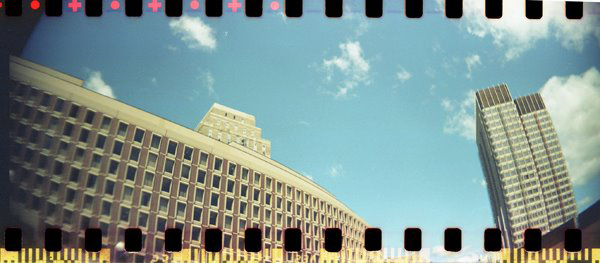 Print Lab
Colortek of Boston provides high quality, digital printing services ranging from our new HD Photographic Printer: Noritsu Green II to our custom Epson K3 Ultra Chrome Pigment Prints. Both printing services produce archival quality media, 75-100 years lightfastness, under optimum storage conditions. Our color-managed work flow ensures that the prints we deliver are an accurate representation of the files you provide with the quality you expect. We provide various degrees of services within digital proofs, reproductions, enlargements, and custom gallery prints. Stop by our store to view samples of our available archival paper/medium selections.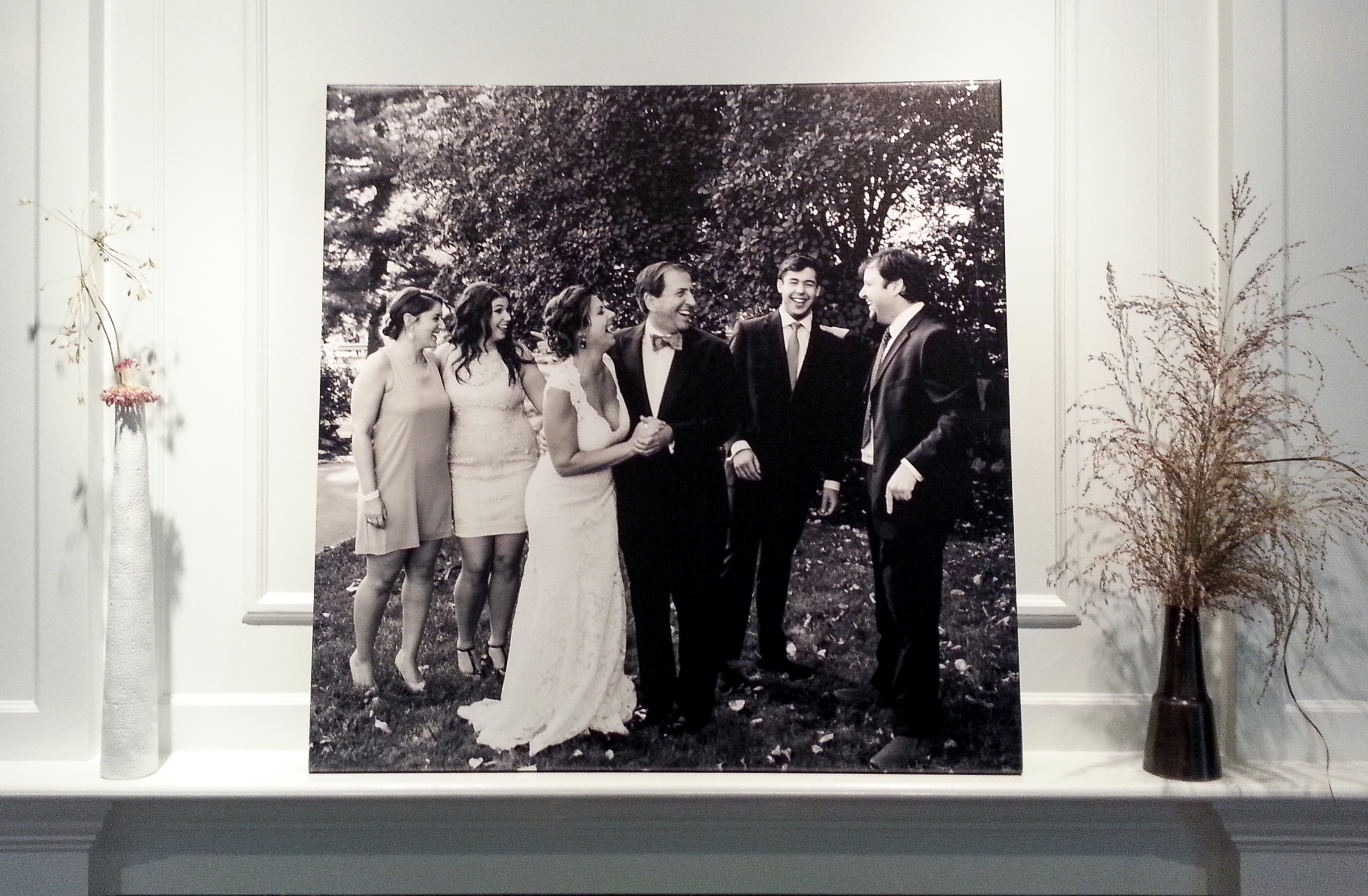 Scanning / Restoration / Retouching
Colortek of Boston oversees the entire process of converting any format film or flat art into digital files, which can be prepared for printing, retouching, manipulation, archiving and/or publishing. We also offer portrait retouching, compositing, color enhancement and various other forms of retouching. Stop by our store to view our restoration and retouching portfolio, choose from our various paper types, and help bring your ideas to life.
Custom Photographic Gifts
We offer several items that make wonderful gifts and great ways to keep those memories. Recently we have received many inquiries for images on various substrates. We now offer photo prints on wood panels as image blocks or image lifts.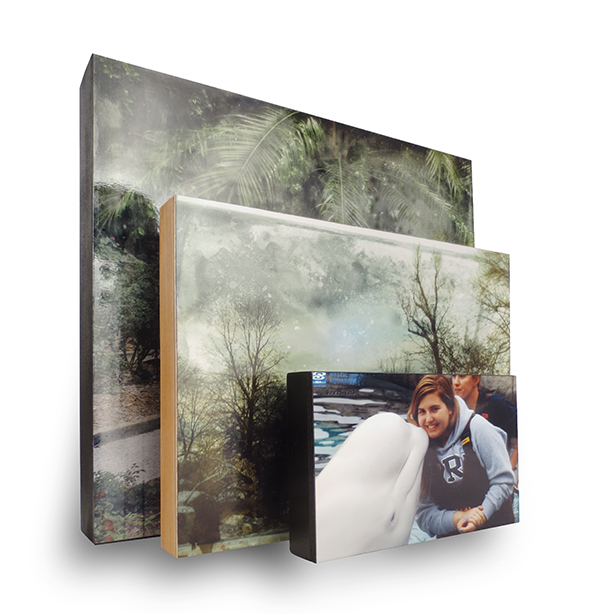 Archival canvas prints stretched on standard or heavy duty stretcher bars are one of our most popular requests for home, office, and gifts.
Our PhotoBook service allows you to create your own hardcover, bound album showcasing a vacation or even a portfolio. Bound in 8.5×11″ black hardcover books, create a custom album from 12-50 pages (includes double-sided printing).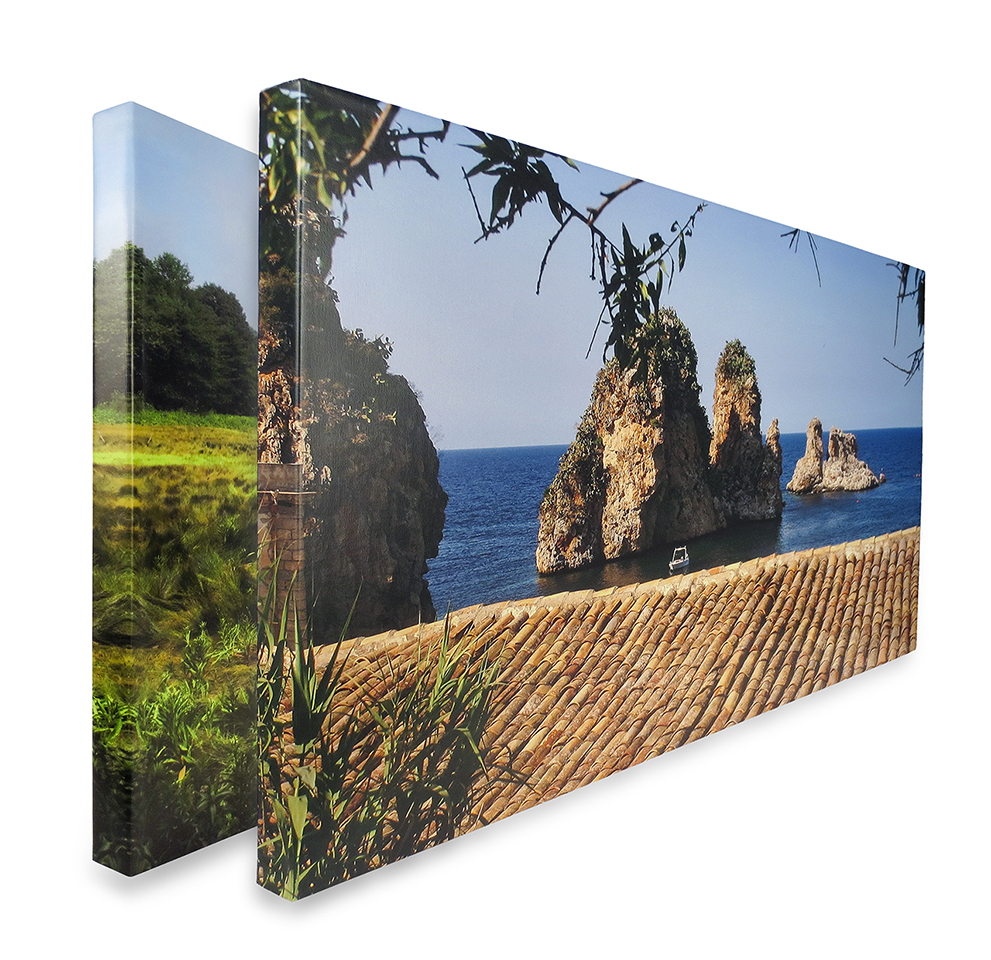 We also offer holiday or event photo cards (4×8″ photo paper prints), photographic ornaments, and transfer services from VHS, 8mm, and HD video to DVD (slideshows are also available).
---
Film Order Form (PDF) / Pricelist 2024 (PDF)