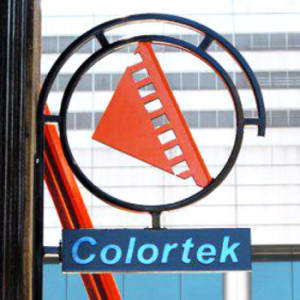 Colortek of Boston, is located in Boston's Leather District, across from the South Station bus terminal.
Colortek of Boston provides consistent, professional photographic services to creative and business communities of greater New England and beyond.
In 2011, Colortek of Boston was acquired by General Manager, Jackie Anderson. Within this new ownership, Colortek of Boston continues to provide the highest quality analogue photographic services, and has integrated industry standard digital processes to meet the needs of all clientele.
Our services span the spectrum. From our in-house, dip-and-dunk film processing and printing, passport photos taken while you wait, to digital restoration and custom exhibition quality printing, or our custom photographic gifts, we find a way to make your photographic needs become a reality. See our list of services for more info, or call us at 617.451.0894.